October 27, 2022 | Rebranding Update
As we close out the month of October and in celebration of Principal Appreciation Month, we want to take the time to shout out the most amazing leaders in Northwest Indiana!! The leaders that support our scholars, staff, and families; and go above and beyond to ensure our schools are operating at their capacity everyday. We thank our leaders immensely for their tireless work in changing the tide of education in Northwest Indiana.
To show our appreciation, we are releasing a video series, called " Getting to Know our Leaders" at each of our campuses. Let's take the time to learn more about the leaders that continue to choose to lead us at NWILCS!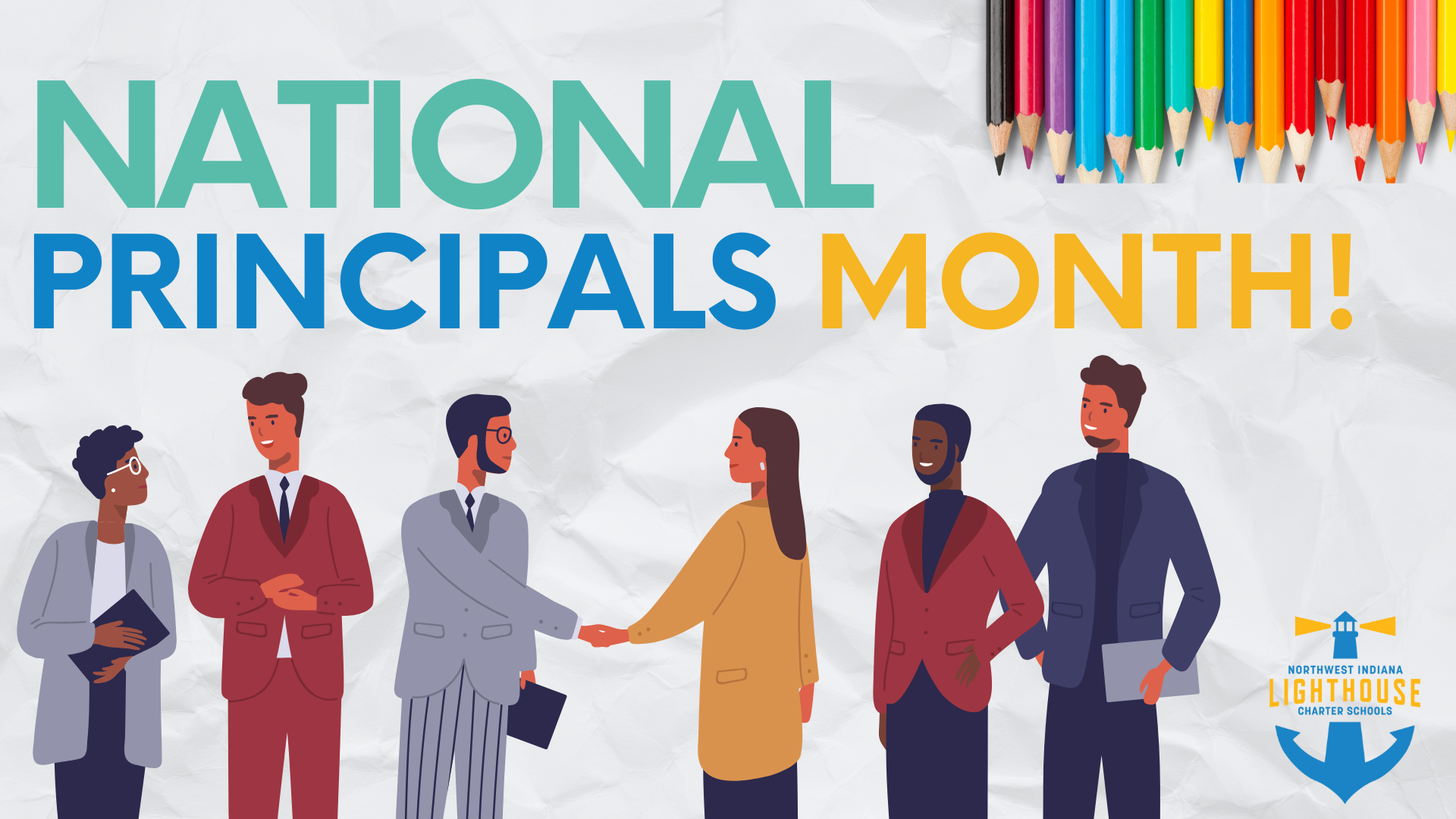 September 8, 2022 | Rebranding Update
As you might have noticed, we have made a few changes; A new era has begun! Our work on behalf of scholars and families in NWI is still at the heart of what we do. Same mission. Same vision. New look! Our district has evolved and we would like to formally introduce you to Northwest Indiana Lighthouse Charter Schools where we are changing the tide in education. With this change, we are excited to announce the launch of our new website!! Please check out the amazing things happening at NWILCS now!